OUR MISSION
With the climate and ecological crisis deepening due to insufficient action over the last few decades, Girawa was founded to foster understanding that the survival of humanity is directly dependent on nature. We take inspiration from the symbiotic relationships that exist in nature, and indigenous ways of life that traditionally practice respect for nature.
For example the late Professor Lily De Silva wrote for the Buddhist Publication Society that "we should utilise nature just like a bee taking nectar from a flower, neither polluting its beauty nor depleting its fragrance. Just as the bee manufactures honey out of pollen, so man should be able to find happiness and fulfilment in life without harming the natural world in which he lives."
Girawa is a volunteer-led project building an open-access educational resource that puts nature at the heart of STEM education. With a focus on planetary health, we cover topics such as nutrition, infectious diseases, ecology and engineering.
Our mission is to fill the gaps in the educational curriculum and offer an alternative perspective to build better societies that embrace rather than destroy nature. We hope to disseminate resources to as many countries as possible, regardless or how developed they are, as solving our planet's problems requires all countries to take responsibility and act in a unified manner.
Our objectives are:
To make educational resources about nature, planetary health and STEM accessible to all.
To address issues causing societal inequalities, and to empower disadvantaged populations, who are normally the hardest hit by the climate and ecological crisis, with the knowledge and skills to support their communities and beyond.
To decolonize knowledge, and encourage unity between all communities and nations to solve the climate and ecological crisis.
To inspire change in education that embeds nature and planetary health in every relevant subject at school and university.
To learn from ancient civilisations and indigenous practices to transform societies to live in harmony with nature, and encourage compassion while maintaining good quality of life.
To inspire future generations to pursue careers, such as scientists, engineers and economists, focusing on solving our planet's problems.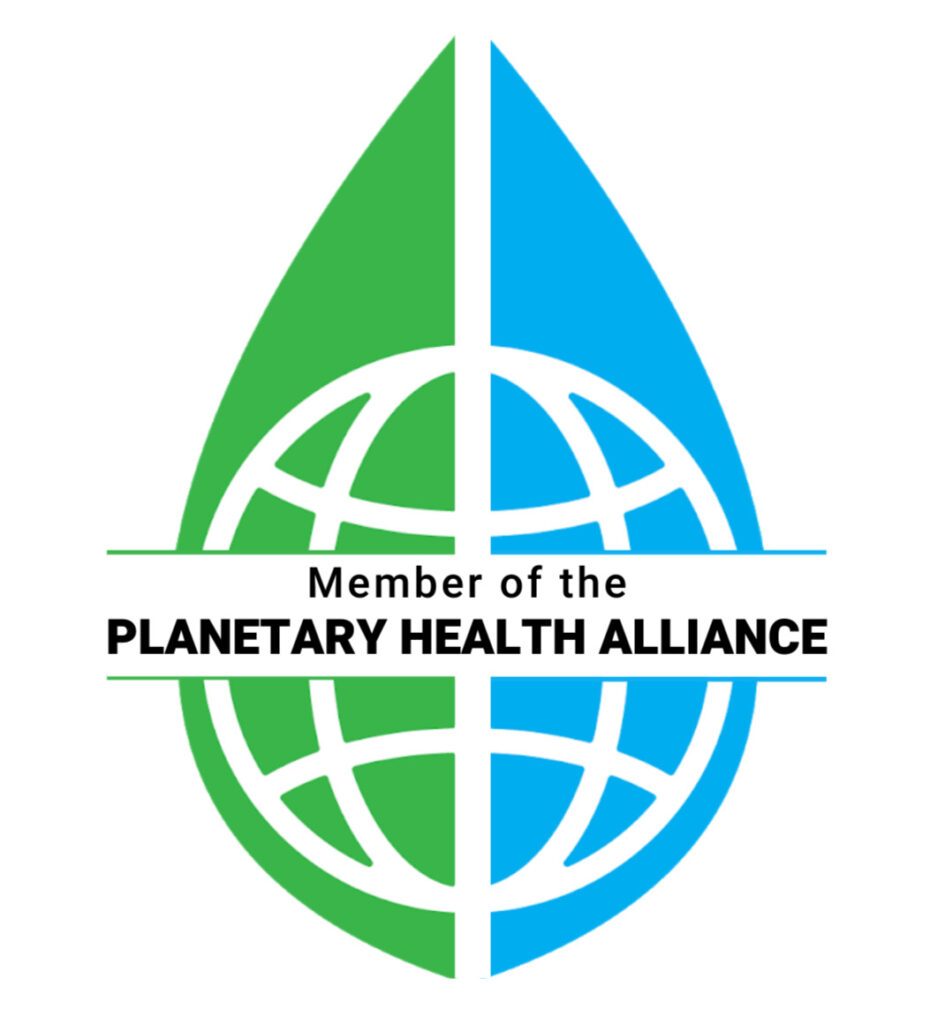 In August 2021, we were excited to become an organizational member of the Planetary Health Alliance (PHA), which supports the growth of the field of planetary health. The PHA is a consortium of over 250 universities, non-governmental organizations, research institutes, and government entities from around the world committed to understanding and addressing global environmental change and its health impacts.
To support the rapid growth of a robust, interdisciplinary field of planetary health, the PHA is focused on:
Building a global planetary health community that crosses sectors, disciplines, generations, and geographies;
Facilitating the training of the next generation of planetary health leaders through the development of mentorship opportunities and foundational open-access educational resources from primary to university levels; and
Mainstreaming planetary health science through broad public outreach and direct engagement with policymakers.
Being a member of the PHA represents our commitment to collaboration on some of the most urgent challenges of our time. Learn more about planetary health science, solutions, and ways to get involved at https://planetaryhealthalliance.org/. To stay updated about key planetary health research and opportunities, subscribe to the PHA monthly newsletter at http://planetaryhealthalliance.org/subscribe.
OUR IDENTITY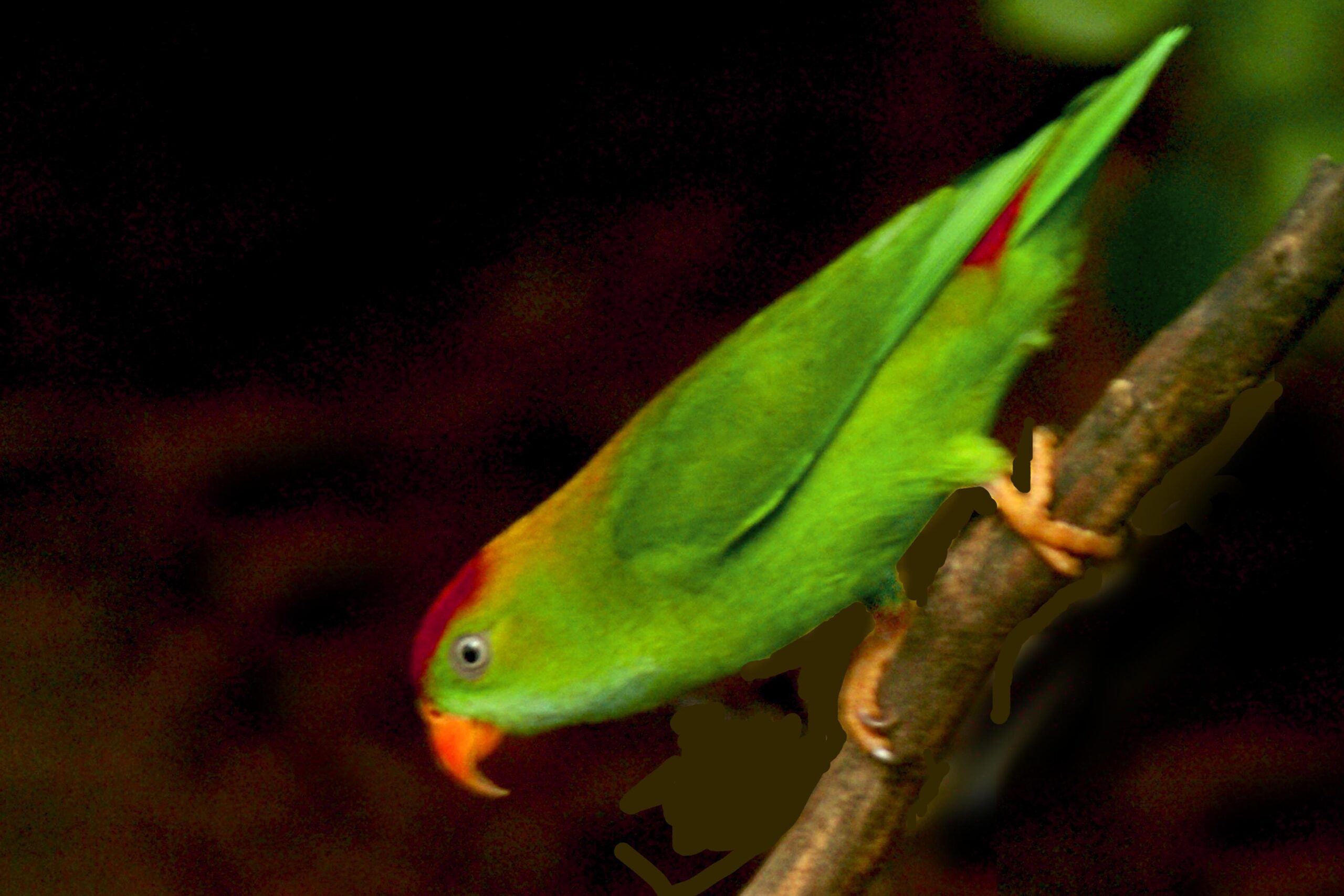 "Girawa" (ගිරවා) translates to "Parrot" from Sinhala, the most widely spoken language in Sri Lanka. The logo features a drawing of the Sri Lankan Hanging Parrot, a Parrot species endemic to the island nation, which is often seen hanging upside down, as shown on the left.
The preferred ornithological name in Sinhala is Giramaliththa (ගිරාමලිත්තා). Their diet includes fruit, such as Mangifera zeylanica, an endemic wild mango species, and their consumption contributes to their seed dispersal. They also feed on many species of flowers, which they can also pollinate such as Earabadu (එරබදු), Erythrina variegata and Katuru Murunga (කතුරුමුරුංගා).

They have an anatomical feature in their 4tongues allowing them to drink nectar and fruit juice. The Parrot is also nicknamed "Pol Girawa" in Sinhala, "Pol" meaning Coconut, as they feed on coconut flowers. The parrots can be attracted to pots of toddy from coconut (පොල්) and Kithul (කිතුල්) trees when toddy tappers leave them unattended. There have been several observations of the Parrot falling into Toddy pots, also earning them the name Tel-diya (Toddy) Maliththa (තෙල් දියමලිත්තා).